Photos and info courtesy of the CI website
Cycling Ireland is sending its biggest ever cycling team to an Olympic Games and along with the road events will compete in four track cycling events – the men's and women's Madison and Omnium. The track cycling events will take place at the Izu Velodrome which is located 120 kilometers south of Tokyo city. The venue houses a 250m wooden cycling track with steep banks up to 45 degrees on either end. Track cyclists ride on aerodynamic bikes with fixed gear and no breaks. In Madison teams, they can average speeds of over 55kph for 50-kilometers.
How to Watch >>> Coverage of the Olympic Games is brought to you by RTÉ Sport and the BBC. RTÉ2 coverage starts in the early hours of the morning and runs right through until the following day. At 7 pm each evening on RTÉ2 there will be 'Today At The Games' highlights which will round up all of the action with particular focus on the Irish athletes.
Team Ireland Riders: Felix English, Discipline: Madison Age: 28 (December 11, 1992) Felix has been competing on the Irish senior team for over ten years and is based at the Irish training base in Majorca. Both of Felix's parents are from Dublin. He won five British junior titles and famously beat Chris Hoy at the 2010 European Championships before declaring for Ireland in 2012 when he turned senior. In 2017 he won Madison gold at the World Cup in California and won gold in Scratch at the Glasgow World Cup in 2019. He and Mark Downey were 11th in Madison at the 2019 World Championships. Felix set up the Track project.ie team, with teammate Fintan Ryan, to support Irish track riders in their bid to qualify for the Olympics.
Mark Downey: Discipline: Men's Madison and Omnium, Age: 25 (June 3, 1996) In 2017 Mark won two golds in the Points races at the World Cup in Apeldoorn and Colombia and was an overall series winner in Points. In 2017 he also won World Cup gold in Madison (with Felix) at LA and was European U23 bronze medallist in Points. In 2018 he was fourth in the Commonwealth Games Road Race. In 2019 he won bronze in Points at the World Championship. In a particularly dramatic Madison race at 2020, World Championships Mark and Felix qualified for Tokyo by picking up three points in the third last sprint to finish 11th. Mark's father Seamus was 43rd in the Olympic road race in LA in 1984.
Fintan Ryan, Discipline: Men's Madison (Reserve), Age: 24 (September 24, 1996) Among Ryan's Irish road titles are the 2013 national junior road race champion and Irish senior criterium champion (2019). On the track, he's been Irish Madison and Scratch champion and competed for Ireland at Europeans in 2015 (Team Pursuit) and 2016 (Elimination event). He joined the UCI Continental team EvoPro team this year.
Shannon McCurley: Discipline: Women's Madison, Age: 29 (April 26, 1992) In 2016 Shannon became Ireland's first female Olympic track cyclist in Rio, famously finishing 21st in the Keirin sprint event. In 2019 she won silver in Scratch at the European Championships and finished ninth (with Lydia Boylan) in Madison at the World Championships. Born in Melbourne to a Dublin mum and Belfast dad, Shannon won European U23 bronze in the non-Olympic Scratch discipline in 2012.
Emily Kay, Discipline: Women's Madison and Omnium, Age: 25 (September 7, 1995) Emily won bronze in the Omnium at the World Cup in Canada in January 2020 where she and McCurley finished seventh in the Madison. In 2019 she transferred to compete for Ireland, her grandparents are from Dublin. Her career for GB included a 2018 Commonwealth bronze in the Scratch race. She is studying for a degree in sports science and psychology through the Open University
Lydia Gurley: Discipline: Women's Madison (Reserve) Age: 36 (September 09, 1984) Lydia put her Ph.D. in renewable energy on hold to specialise in track. She has won two World Cups (2017 & 2019) and was pipped for a 2018 European medal in Scratch. She and Lydia Boylan won European Madison gold in 2017 and clinched Ireland's Tokyo Olympic place by finishing 11th at the World Championships in February 2020.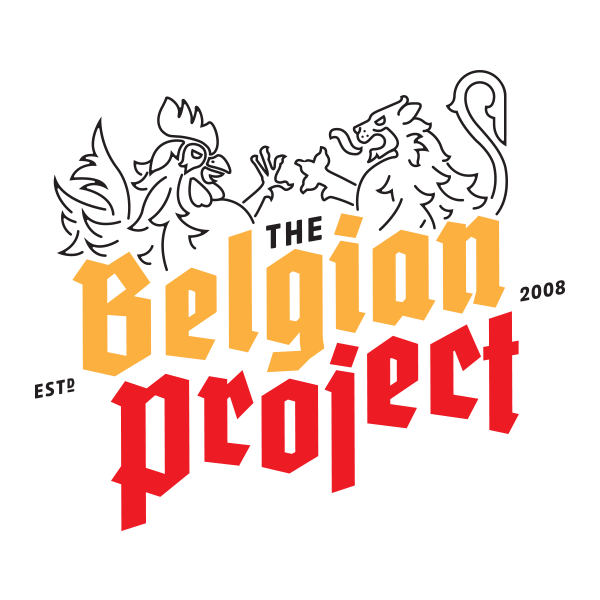 Good luck from us in Newtownards and the Belgian Project