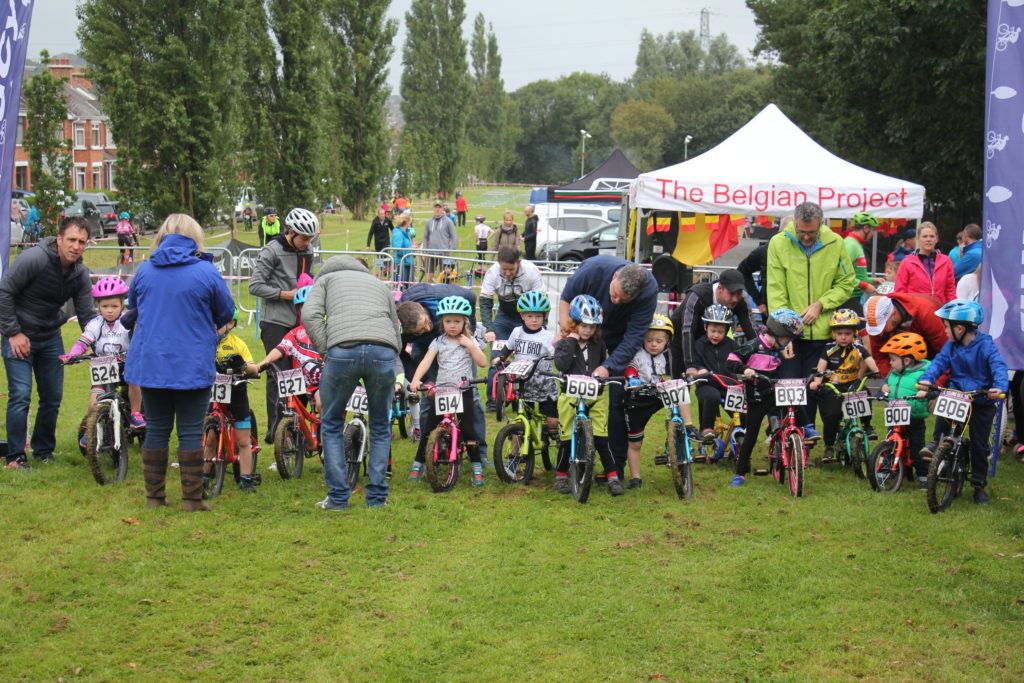 Trainers get changed to boots…it must be CX time and surely it was!!
A short drive for us yesterday to witness the first of many CX events this season. The Belgian Project was invited to do the MC job and some media work and honoured to be part of the 5th edition of the race. It was also in memory of Glenn Kinning's dad Brian who passed away a few years ago. Well done Team Kinning and his volunteers for such great day of racing presented to us…big crowds, big entries, and a real buzz about the place…Brian would have loved it I am sure !! Also a big thank you to Glenn for the donation towards the Belgian Project, very much appreciated mate.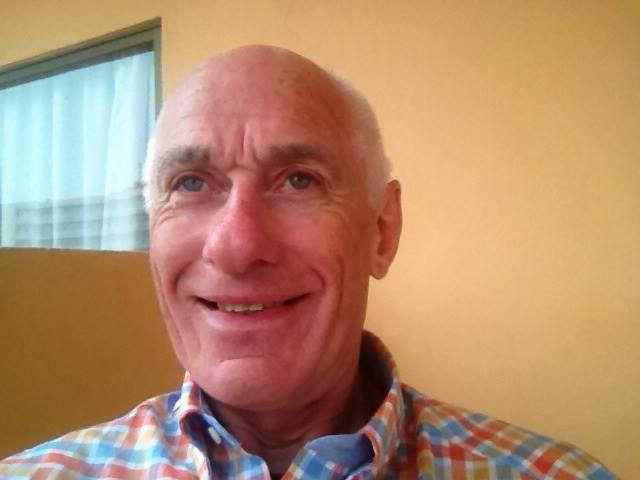 It stayed dry for most of the day with only a wee drizzle at the end of proceedings, light wind and lukewarm conditions greeted the 310+ competitors which about half of them youth riders and underage kids, a very promising fact for the future of our off-road racing. A cycling village at the finish area included a mobile pizzeria, ice cream van with Belgian Waffles!!, the usual coffee van and a cycling apparel sale point…only a beer tent missing (lol)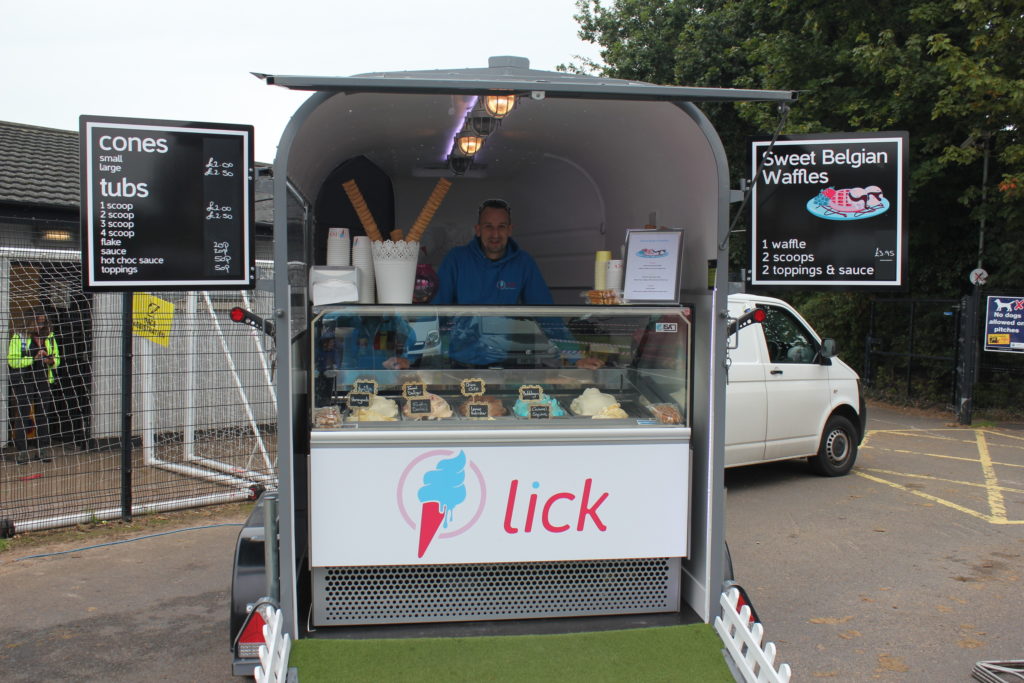 The morning was dedicated to the youth and had a great atmosphere about it, big crowds of parents encouraging their offspring on a purpose build mini-course, separated from the main course so the older boys and girls could practice and warm-up.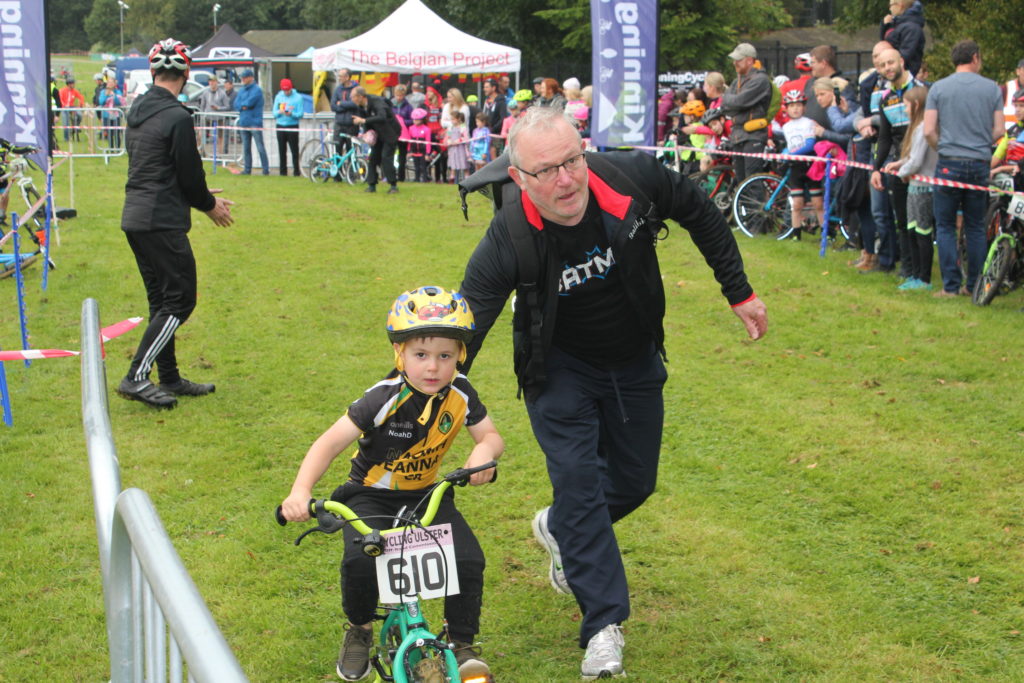 The Under 12's the first to use the bigger course with the start held at the Velodrome and been used for all other races of the day, a course who was fast and had a few technical features in it, the grass not too heavy going and the pit crew had not much to do as such as bikes mostly free of mud.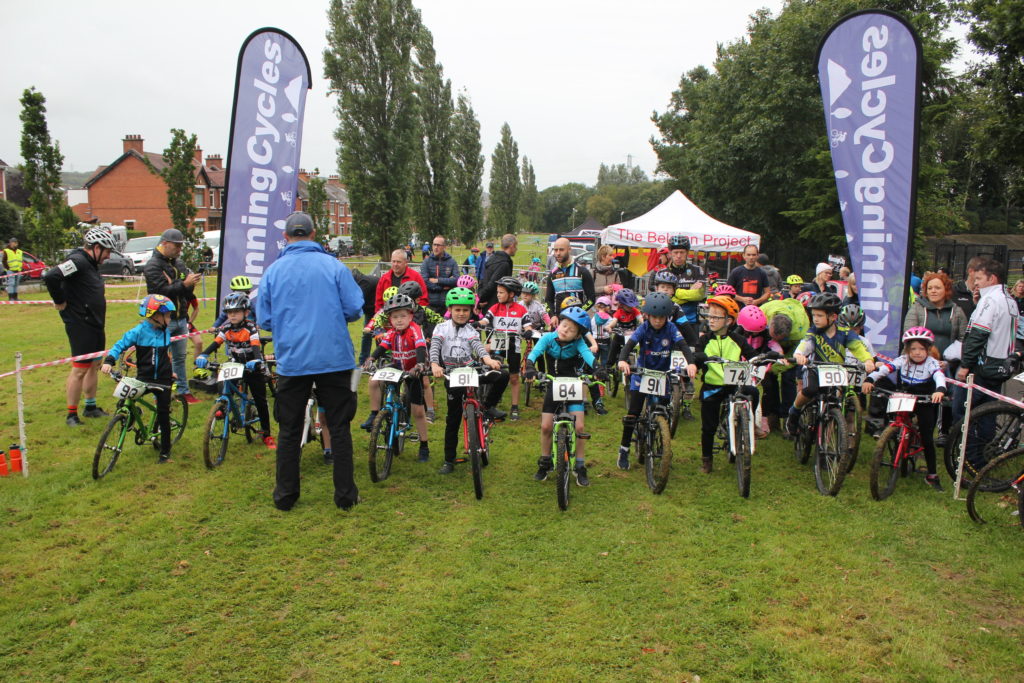 Around noon we had the Under 14-Under 16 and Elite women & Junior races and again high nrs attended with a good entry from our Southern clubs, as far as Killarney, Navan, Dublin, Donegal and even some young girls from a GB development squad, some who have Irish roots and visiting family while here.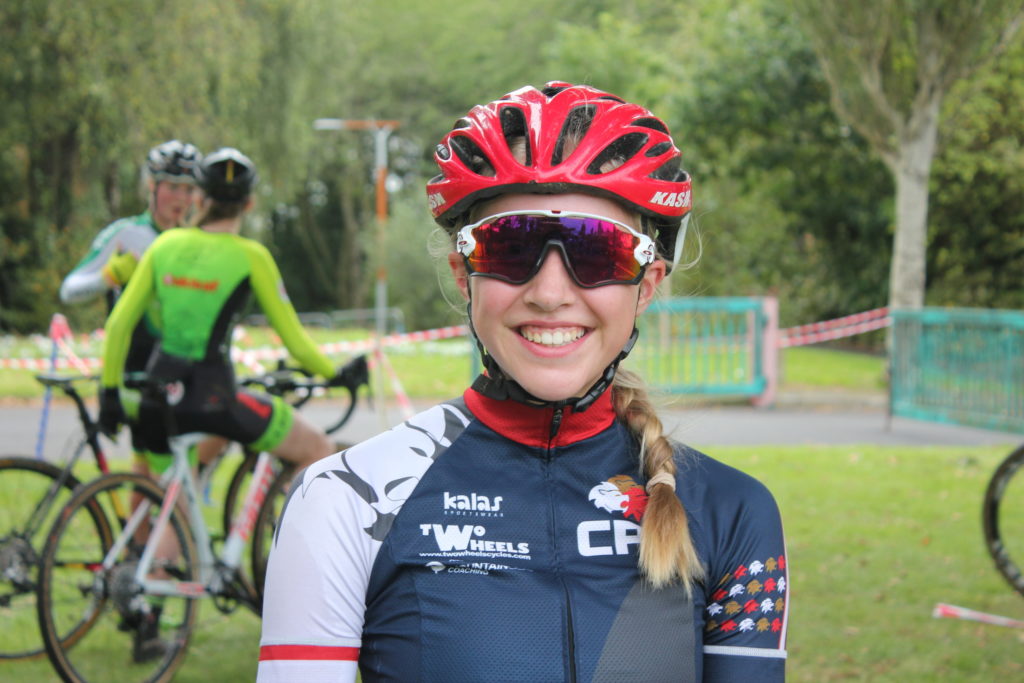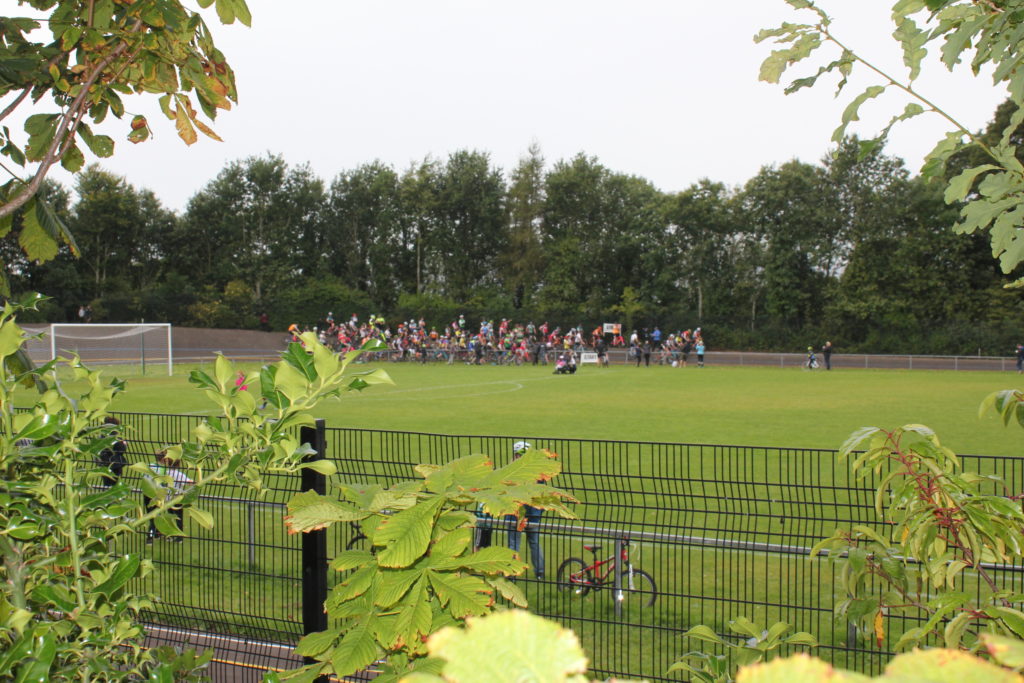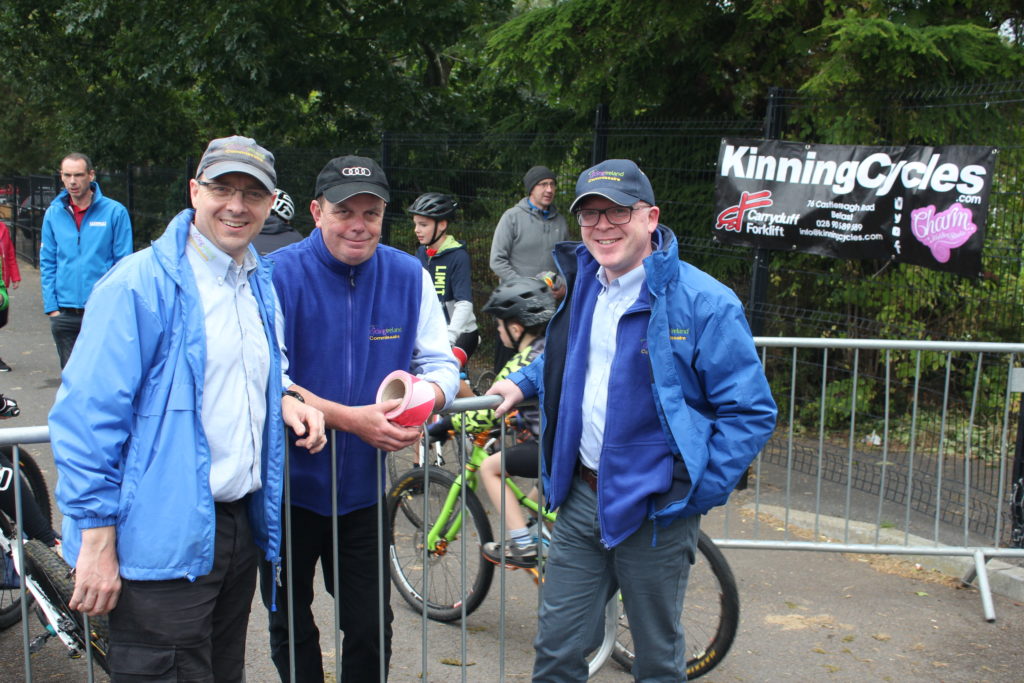 The B race (men) had a record entry of 100 (maximum allowed in CX) and this was an impressive race line up…colourful and competitive too!! Won in the end by Kyle Fisher (Lakeland CC), one of the races some lads gridded in the back never see the front of it again…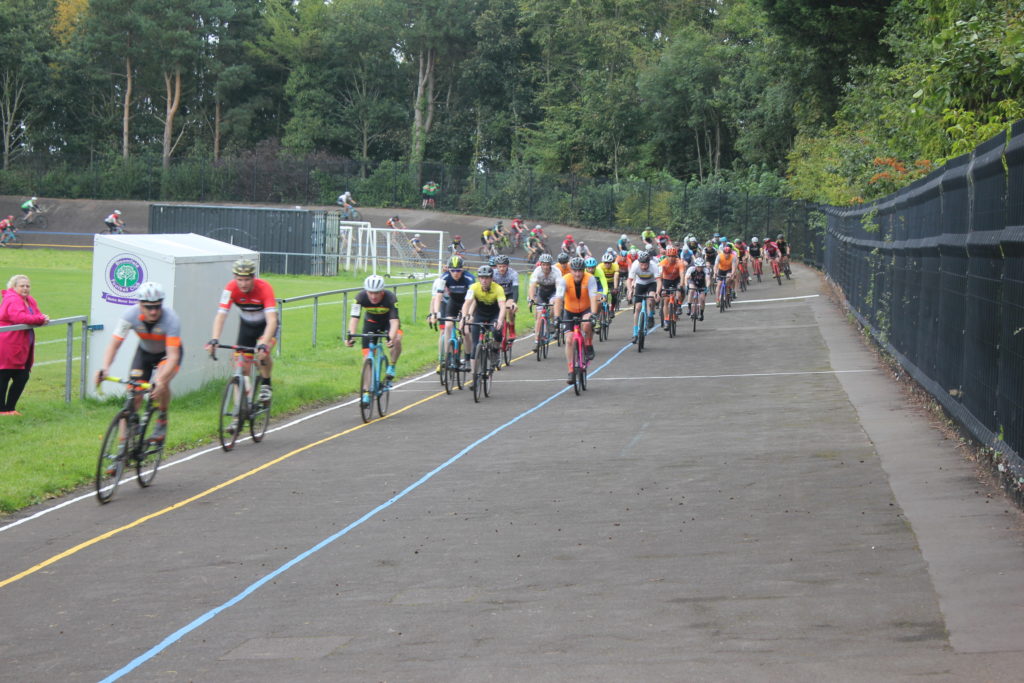 The Elite men and junior race had a big field to ( approx 50 riders) and with the Irish Champ David Conroy at the start, it was more a question of who can keep up with him. Darnell Moore, Sean Nolan and Graham Boyd tried hard to get close to him but in the end to no avail, just too strong for them, as David had already racing in his legs the week before in China and slowly getting his form again. David will be the one to beat again this year so it seems, he is soon off to do some races in Spain and then settle down in Belgium end October for his top-level UCI pro crosses he does each year