The Emerald Fund made a difference for many young talented Irish cyclists who raced abroad
The Emerald Fund was established by Cian Lynch and David O Connell and the idea of the fund came from a conversation about what could be done to help support the next generation of Irish cyclists. Out of this conversation the Emerald Fund was born in 2015……Our aim is to support the future of Irish Cycling through hosting events like the Emerald Sportive and by fundraising through our online Shop and Auction pages. ALL proceeds raised go back into the future of the sport!! This was great news 5 years ago and very much welcomed by our Irish cycling fraternity. I was honoured to be invited as a committee member in 2015 to represent the Ulster riders in a meeting, proposing my personal choice, and vote in the meeting for the other province's riders. Due to my workload with my own project, I left this committee in 2016 but kept a big interest in what they have done since. They helped each year a handful of riders, even one year 8 riders got very welcomed financial support while they racing abroad. They had the support of some of our Irish pro's at the time, such as Dan Martin, Martin Irvine, Nico Roche, Damian Shaw, Matt Brammeier and young Eddie Dunbar to name a few. Raising money through dinner galas and sportives, and the last 3 years of Mel Sutcliffe, C.E.O. of Quanta Capital who became the main contributer to the fund.
David O' Connell told the media on behalf of the fund: "It is with great sadness that this morning, we announce the closure of The Emerald Fund, I really am so disappointed to make this announcement, which sees the closure of the Emerald Cycling Fund.
Set up by Cian Lynch and me back in 2015, we set about supporting the next generation of Irish professional cyclists in attempting to fulfill their dreams.
I'd like to think we made a small difference to those we supported and hopefully, someday we might see one of our supported rider's names up on the top step of a World Tour race or even a Grand Tour! We would like to thank everyone who has supported the fund throughout the years and in particular Mel Sutcliffe of Quanta Capital, who was our principal sponsor for the three years. We do hope to return in the future and will work hard in the background in order to do so. The website will be taken down during the week, along with our Twitter account. This Facebook page will remain active with a view to us utilizing it if we return in the future.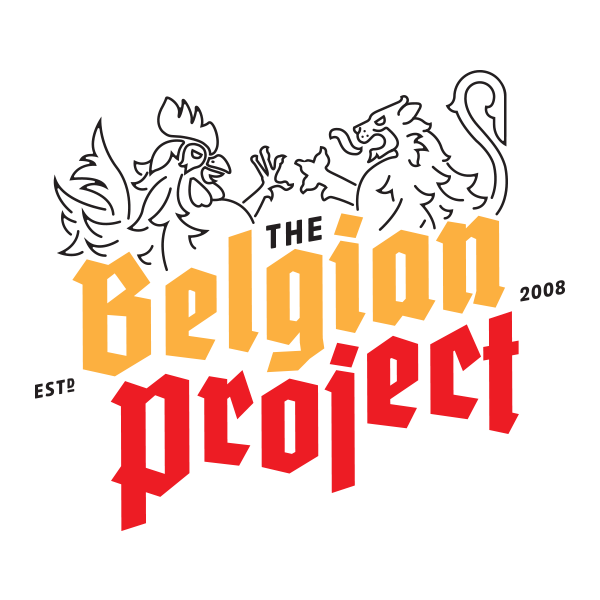 In behalf of the Belgian Project, we thank the Emerald Fund for their support given towards our talented riders, I know how difficult it is to get backing and so far have been lucky, but I understand so well your situation and hope I don't have to make such decision in the future myself as it must be devastating to do so…thanks so much guys, so many lads could count on your help and you certainly made a difference, regards Dany B