This informative report is dedicated to the memory of Gaybo (Gabriel Howard) who was a great supporter of our cause

Dear friends in the sport, after a 2-year interruption due to this rotten Covid situation I am happy to announce the return of the bursary awards, and hopefully, the summer guest riding scheme will be also back on the rails. I will honour the selection pool entries of 2020 but ask these entries to send me an e-mail (dany@belgianproject.cc) confirming they are still keen, as maybe some have stopped racing or have left the sport. If you have been an Under 23 and part of that selection pool 2020, and now Elite, you will be automatically accepted. New entries have to be 22 or younger!! First and Second-year juniors in 2022 are invited too. That means no one has lost out due to the Covid restrictions!! Our deadline for entries is 12 pm on Monday 21st March (no exceptions) Please share this notice with your friends, it is important that the news is seen by all, I would be grateful…
Once you are entered I ask you to regularly (monthly) send me your results, but more importantly, always let me know if something happened to you due to sickness or crashes which would be setting you back, this is to take in consideration when selecting. I will judge you on your results, but also on your character, teamwork when racing in a team, your dedication to the sport, and behaviour on social media, I will discuss all entries with some experienced older riders you race with, watch most of you racing, and ask advice if needed from others, this is to have an educational choice in the end. Some of you I will consider racing in Belgium, others for a travel bursary…the amount and how many will depend on funds in June…we are an equality project so ladies are off-course welcome.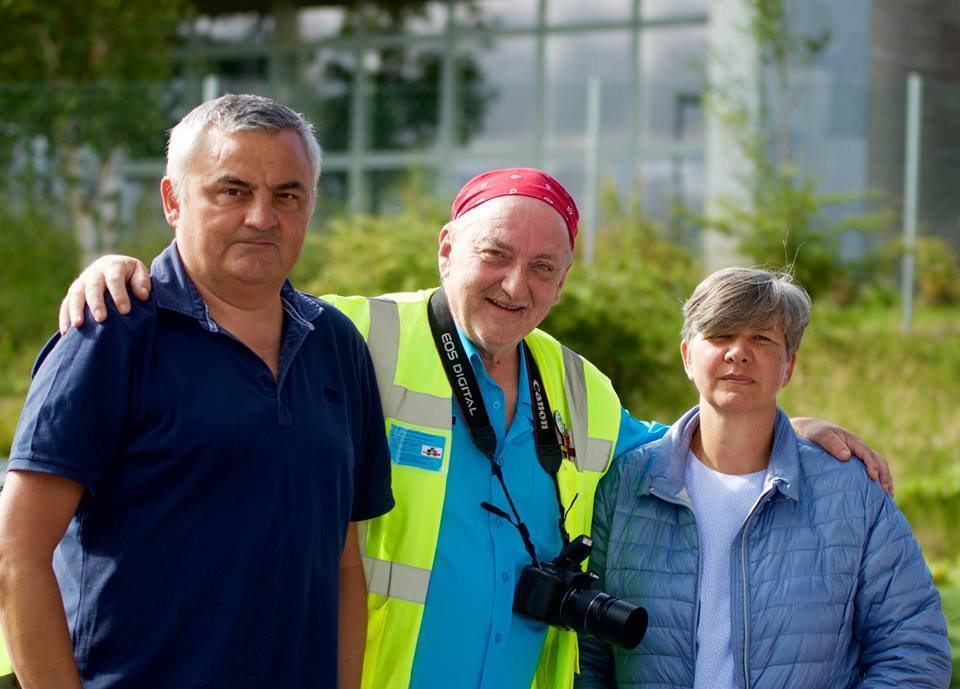 The criteria for summer racing in Belgium: A 3-4 week period in July-August will be involved, and you have to be free of any commitments for that period!! A CI international license will be mandatory by the time of traveling, if you would have a call up for the National team after being selected, arrangements can be made to adjust to the situation of course… As a Junior, you will have to have at least 60 CI points acquired before the end of June, this for both years, a call up to the national team during the election period would be having some weight, but you will have to fit a high profile racing wise and character-wise… As an Under 23 you will have to be an A1 by the end of June at least, have several top results to be considered, and have amateur status. No continental-pros will be accepted as you are already sorted so to speak, and this is to give the domestic young rider a chance for gaining experience…hope this is a fair way of operating… if for some reason the Covid situation turns bad and no guest riding is possible, the selected 4 will get a bursary instead to compensate… let's hope we don't have to do this…fingers crossed!! Remember you will be ambassadors for Irish Cycling, and staying with kind and respectable families when chosen, and expect you to act like this too…Reimbursement to the costs of the guest parents will be paid by the project, we will discuss this with the families involved, your travel cost will have to be paid by the rider. Once you are chosen we discuss all things you will need such as health insurance and other necessary things to be allowed to race in Belgium…
Rider "Honour Code" Bike Pure
I will endeavor to do my best to achieve victory, using only my talent and hard effort. I pledge never to use performance-enhancing drugs, or knowingly bring cycle sport into disrepute.
Ride hard-ride clean-ride to win
I understand that as representative of the Belgian Project, I act in their name, and therefore must conduct myself, both on and off my bike in a positive manner befitting an ambassador for the project, and Irish Cycling.